WOW Community Edition (FREE!)
WOW CE provides a free powerful product to build state of the art web applications. Data "reports" can be created from any database such as Oracle, Microsoft SQL SERVER, IBM i DB2, Pervasive, Access, and others. Instantly convert your data into Microsoft Excel. Create powerful "drill downs" in minutes with no coding required. WOW CE is easily integrated into your environment. WOW CE can run on any Windows or Linux machine.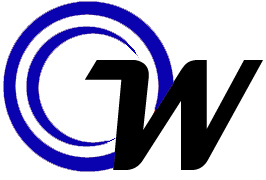 Explore the possiblilties of WOW Add-ons
WOW Add-On Products can be plugged into WOW CE to seamlessly add rich features to really WOW your end users, co-workers and managers. With these products, reports can be graphed and charted, application users can be tracked, and multiple systems can be joined together. Details on all these products can be found here!
WOW Community Edition Includes
Access to any relational database in real time
Dynamic prompting for user selections
Automatic generation of drop down lists
Single click downloads to MS Excel
Web 2.0 AJAX support
No manual coding required
Register for a Free 30 day Trial of WOW Enterprise
Complete your REGISTRATION for a free download and instructions on installation.
For information on purchasing a quick-start bundle including installation, optimization, education and support, contact PlanetJ staff at info@planetjavainc.com
Join our Community ED Forum
Access to multiple CE users
Gain valuable insight on how others are using WOW CE
Subscribe to Web Object Wizard Community
Visit the Web Object Wizard Community Group