WOW Commerce
WOW Commerce is a suite of Business-to-Business (B2B) and Business-to-Consumer (B2C) modules built upon WOW's powerful, award winning frameworks and APIs.
WOW Commerce enables rapid creation of Linux, IBM i, and Windows shopping cart applications. Existing ERP application tables can be used to provide real time integration with product information.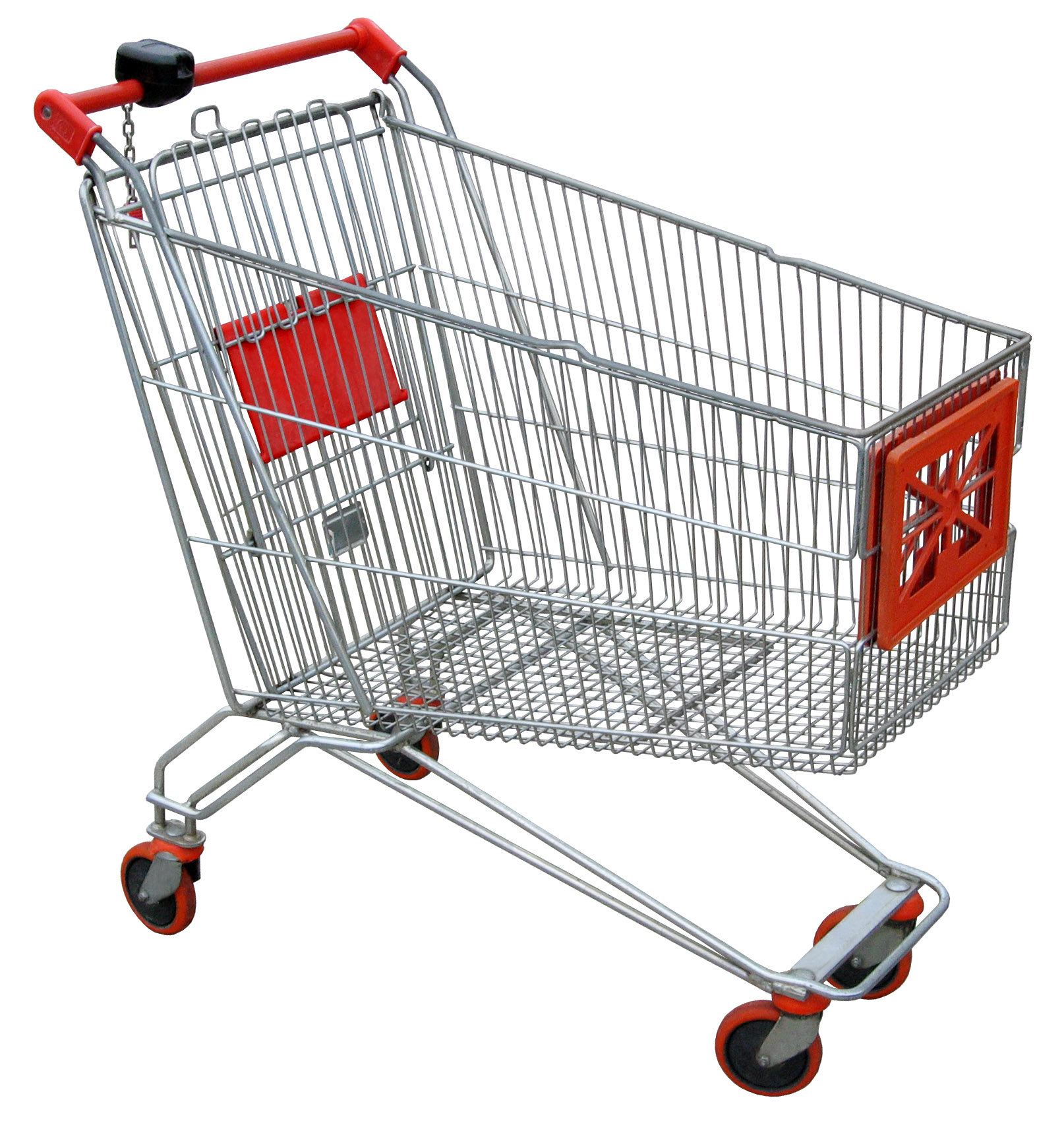 WOW Commerce Edition Includes
Unlimited Product Categories
Unlimited Products
Product Searches by: Part #, Category, Description
Unlimited Customer Registrations with Management of Userid/Passwords
Order Management
Email Marketing
Graphical Sales Dashboards
Import Product List Service
PlanetJ Hosting
Security: SSL Certificates
Sales Tax Management**
Email Order Confirmations**
Administration Utility to: Add/Edit
Products, Add/Edit Categories, Update Sales Tax
Quick Order Entry
Customer Viewable Orders/History
Inventory Management
Search Engine Optimization
Manage Customers
Data Exports to CSV
Sales Reports
Credit Card Gateways: Authorize .NET, Google Checkout, More...
Individualized Pricing by Customer
Custom UI
ERP/WM Integration
Customization Services
**Additional terms and conditions may apply
WOW Commerce Edition along with the extended modules will provide you a turnkey solution at an affordable price. Contact a PlanetJ Sales representative today for more information.